Upcoming Events: NFPW Conference Sept. 8-10, 2011
April 29-30, 2011: NPW Spring Convention, Halsey. See Conventions for more info.

September 8-10, 2011: NFPW Conference, Omaha/Council Bluffs. Nebraska and Iowa Press Women are co-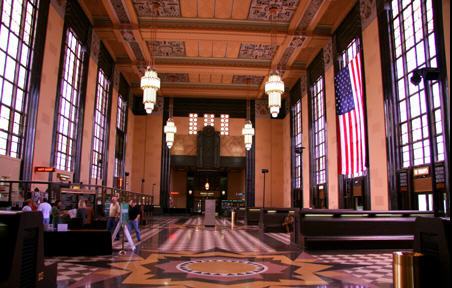 hosting the upcoming National Federation of Press Women conference in Omaha and Council Bluffs with the Thursday night reception at the Durham Western Heritage Museum in Omaha (former Union Station, pictured) and sessions at Harrah's in Council Bluffs.

The pre-convention tour is to Nebraska with post-convention tour to Iowa.


Nebraska Prairie Pre-tour Highlights:
• Walk in the footsteps of pioneers who traveled the Oregon and Mormon trails along the Platte River, and see the small towns where some of them settled.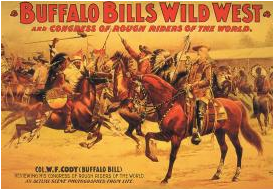 • See the home of Wild West showman Buffalo Bill Cody in North Platte.
• Visit a Native American earth lodge and learn about the Pawnee Nation's own trail of tears from Nebraska to Oklahoma.
• See the home of Pulitzer Prize-winning author Willa Cather in Red Cloud. Some of her more well known books are O Pioneers!, Song of the Lark, My Antonia, Death Comes to the Archbishop, and One of Ours for which she received the coveted Pulitzer Prize in 1923.
• Experience a family farm and a working ranch in Nebraska's unique Sandhills.
• Examine the architecture, mosaics and murals of the "Tower of the Plains," Nebraska's captol building and learn about the state's one-of-a-kind unicameral (one-house) legislature.
Sept. 7, 2011, Day Tour
• Learn about early travels at the Western Historic Trails Center in Council Bluffs.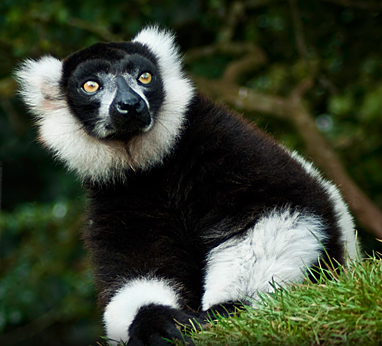 • Visit the Desert Dome, an indoor rain forest, a walk-through aquarium, bear canyon, butterfly and insect pavilion, orangutan forest, and much more at Omaha's world class Henry Doorly Zoo.
• Have lunch high atop the city and view the faces on the floor at the Omaha Press Club.
• See Omaha's Joslyn Art Museum Art of the American West Collection, which includes work by Karl Bodmer, Charles Russell, Frederic Remington, Ansel Adams and many more famous artists.
• Top off your day by shopping and dining in Omaha's Old Market.
Conference Highlights
Choose from three workshop tracks or sample them all!
• Embracing Your Inner Geek: New media, technology and social media
• Reinventing Yourself: Life skills and career enhancement
• Thinking Outside the Newspaper Byline: Freelancing, books and alternative publications
Check back often and watch our progress in booking speakers!